A strife specibi available on the Overseer Project.
Base Items
Edit
Jousting Lance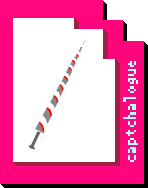 A massive lance intended for jousting. Good luck trying to use it on the ground!
Code: fO3lANye
Strength: 12
Aggrieve: -2
Aggress: -3
Assail: -4
Assault-5
Abjure: -20
Abstain: -30
Abstratus: Lancekind
Cost: 15 Build Grist
Alchemized Items
Edit
Cigarette Holder / Royal Lance:
Edit
Careful, you might poke someone's eye out with this thing!
Code: e0190NWe
Strength: 888
Aggrieve: 88
Abjure: 88
Abstain: 188
Size: Average (20)
Abstratus: Lancekind
Cost: 88,888 Chalk, 38,888 Obsidian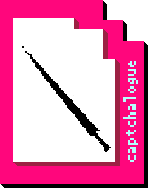 Firelance
Edit
Now you can stab your enemies and watch them burn at the same time.
Code: fO3dA5ye
Power: 108
Abstratus: Lancekind
Cost: 1000 Build_Grist, 400 Blood, 1200 Ruby, 2500 Sunstone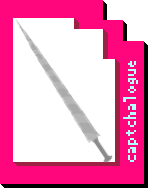 Lance of Olyndicus
Edit
A god-given silver lance that you could put to good use in a rebellion.
Code: eO3bANie
Power: 550
Abstratus: Lancekind
Cost: 100000 Build_Grist, 70000 Chalk, 30000 Mercury
Community content is available under
CC-BY-SA
unless otherwise noted.